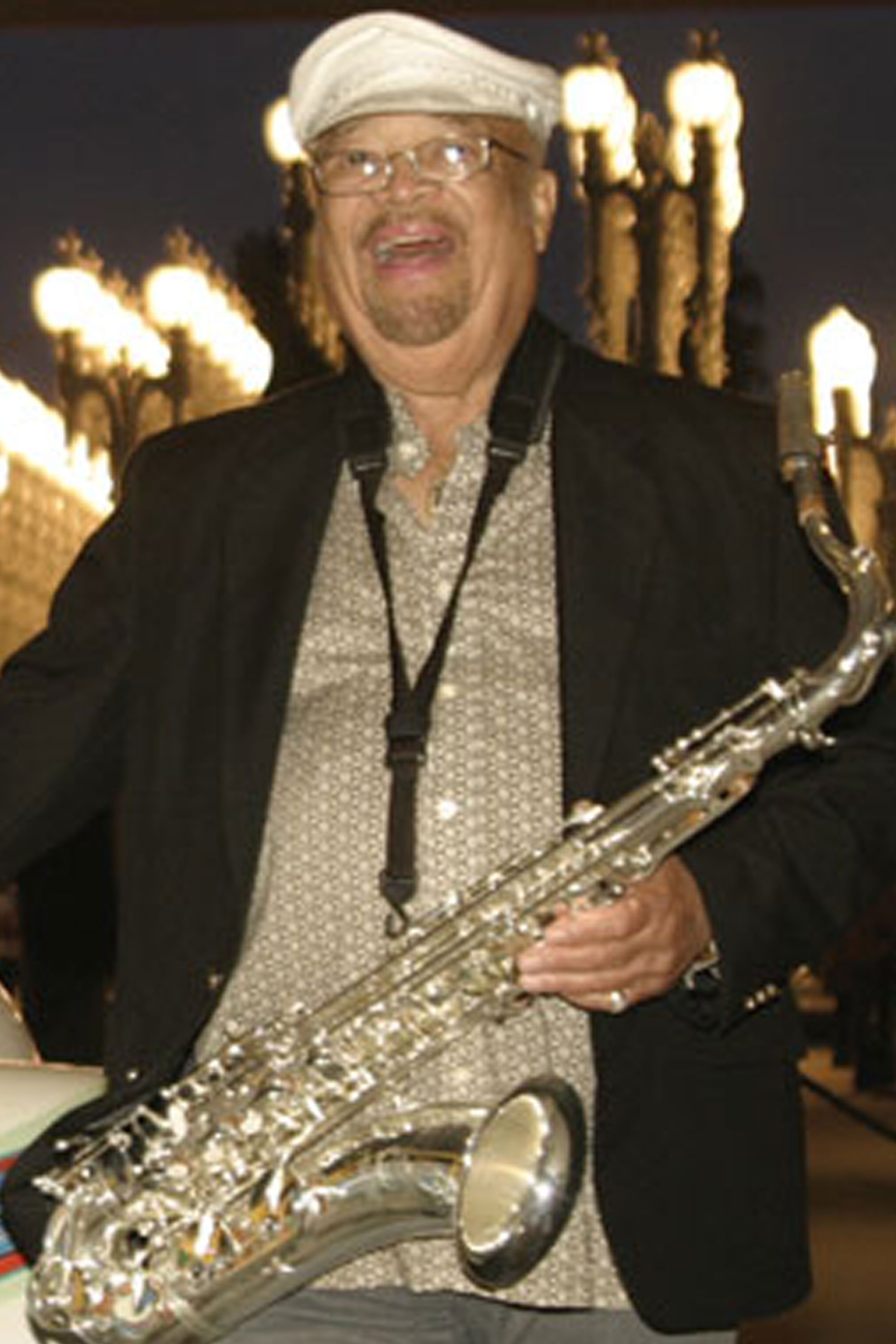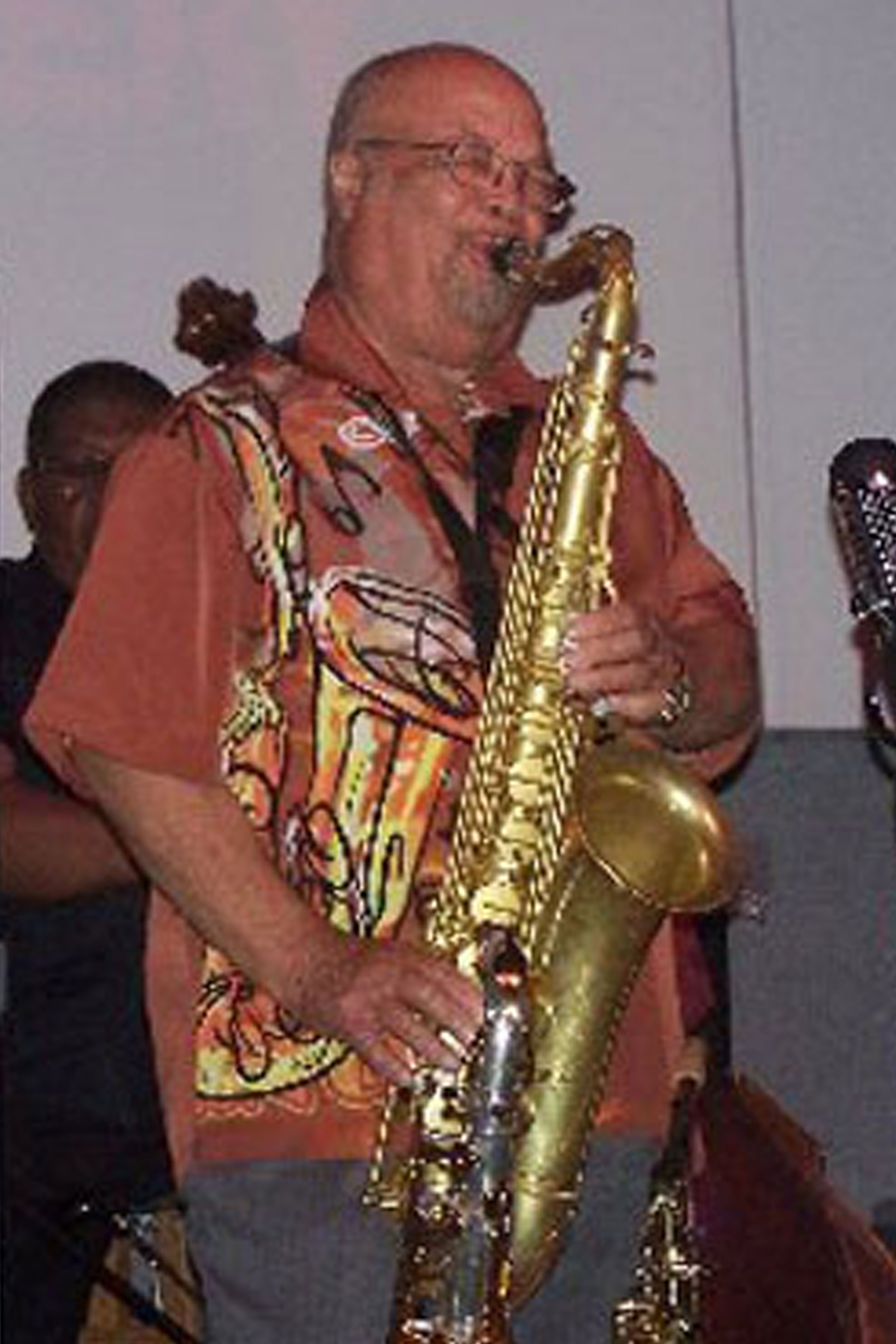 Red Holloway
James "Red" Holloway has had a star-studded career — performing with Dexter Gordon, Lionel Hampton, Jack McDuff, Billie Holiday, Ben Webster, Sonny Rollins, and Lester Young. He's best known for his partnership with Sonny Stitt and currently is one of the busiest musicians on the international stage.
The Saxophone Legend Red Holloway left us on Sat Feb. 25th at age 84 in Cambria California. Funeral services to be hedl this Sunday, at 9am, March 4th, at Forest Lawn Cemetary in Hollywood, CA.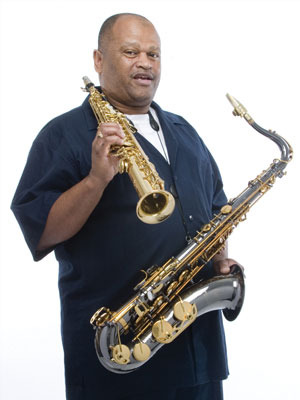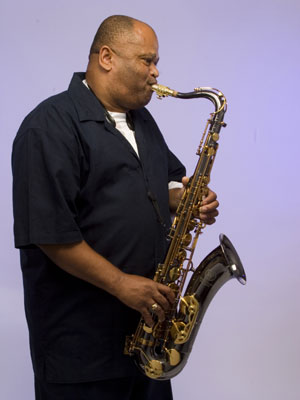 Azar Lawrence
Azar Lawrence's musical career has been meteoric to say the least. He leads his own Quartet and is also featured in McCoy Tyner's Band. He has performed and recorded with Miles Davis, Frank Zappa, Marvin Gaye and Busta Rhymes. He is featured here playing the IW-601 Black Nickel Tenor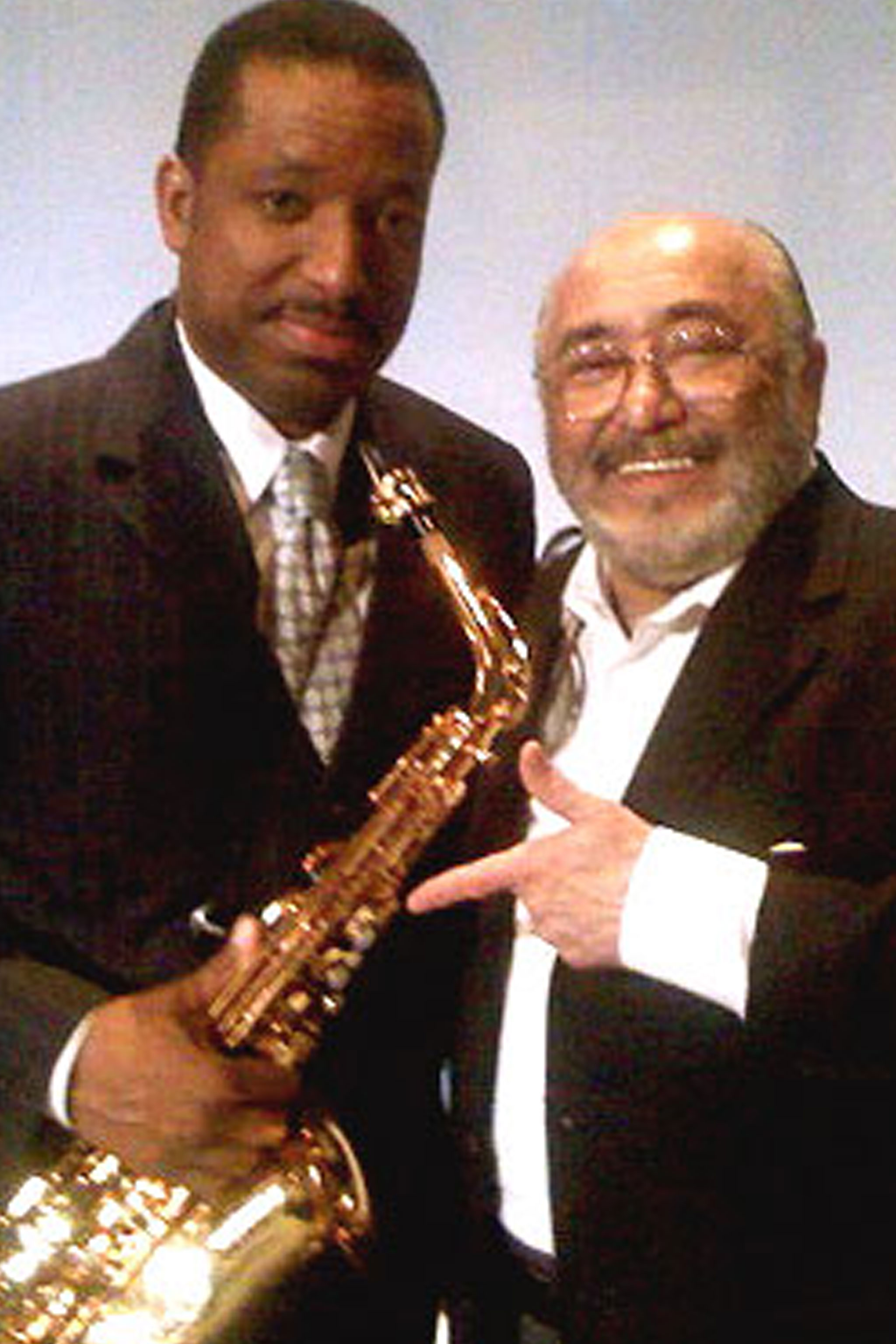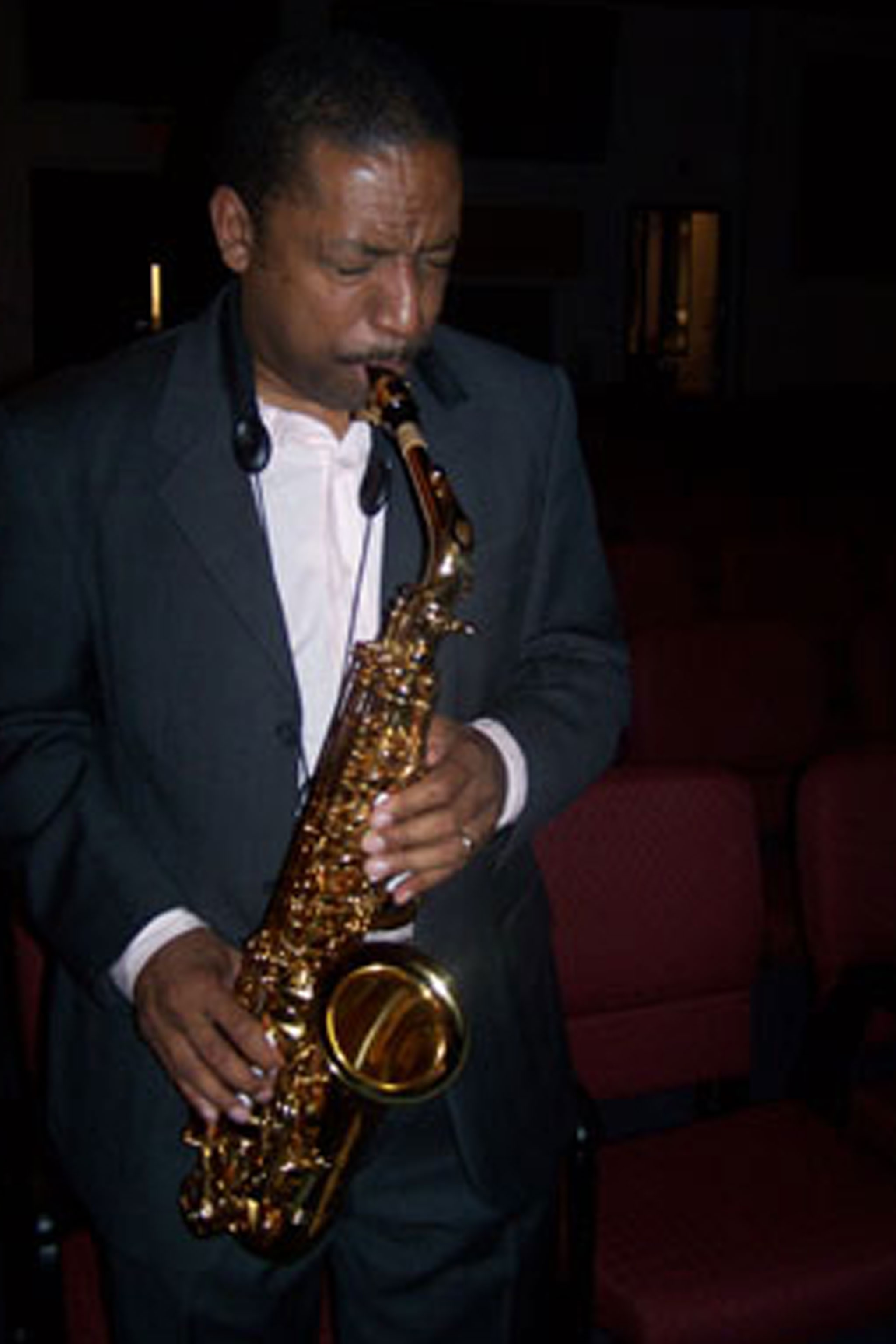 Donald Harrison
Today the 43-year-old saxophonist is regarded as one of the most influential musicians of these times, yet he remains inextricably tied to his New Orleans roots. He has worked with Roy Haynes at age 19, Jack McDuff at age 20. & the great Art Blakey's Jazz Messengers at age 21. He know leads his own quartet that is perfroming at the premier jazz festivals around the world. He is one of the few musicians who can play it all – from traditional New Orleans, to swing, bop, post-bop, modern, smooth, avant-garde, and beyond. Yet, Harrison has developed his own personal style that traverses and synthesizes all these mediums with great success. Through talent and perseverance, Harrison has developed into one of the most significant artist to emerge in the last twenty years! He is featured here playing the IW-601-Alto Saxophone, Vintage lacquer.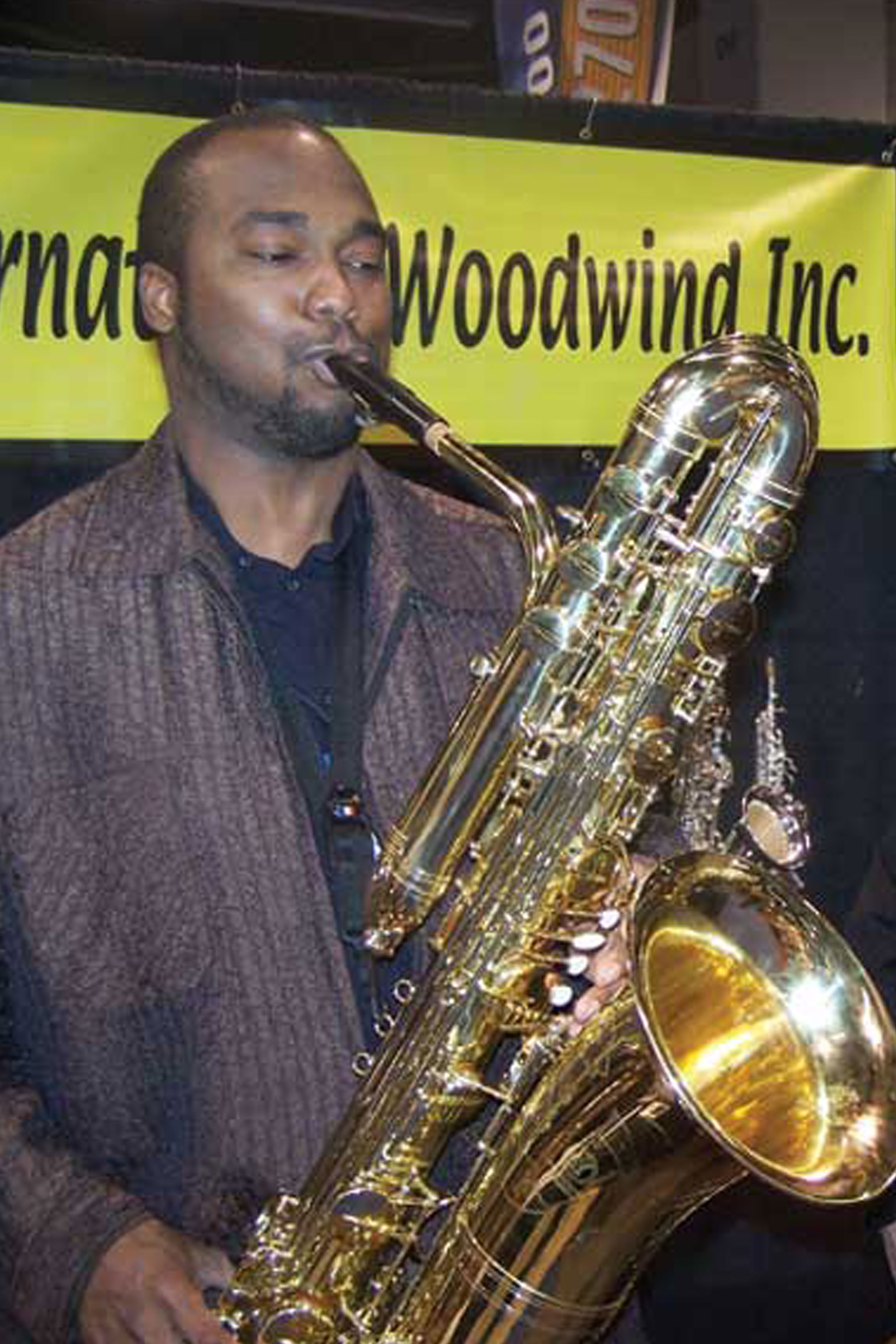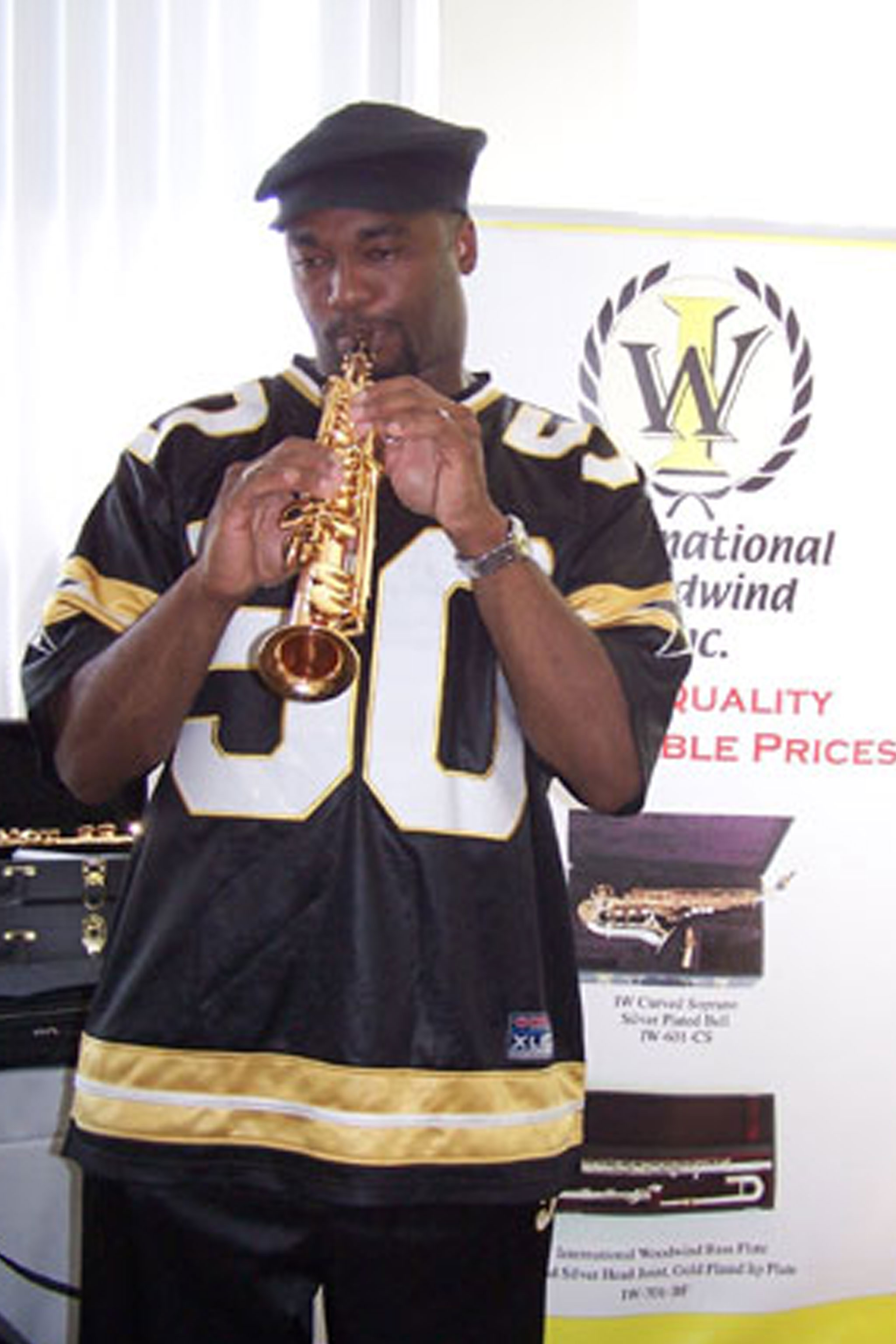 James Carter
One of the hottest Saxophone players in the U.S. Originaly from Detroit and now based out of New York. He travels across the globe performing on a variety of hot woodwinds. He is seen here playing on the IW-661 Bass Sax, the IW Sopranino and IW Soprano. He is consistently voted in the top ten Downbeat Readers Poll on Baritone Sax, and Soprano Sax.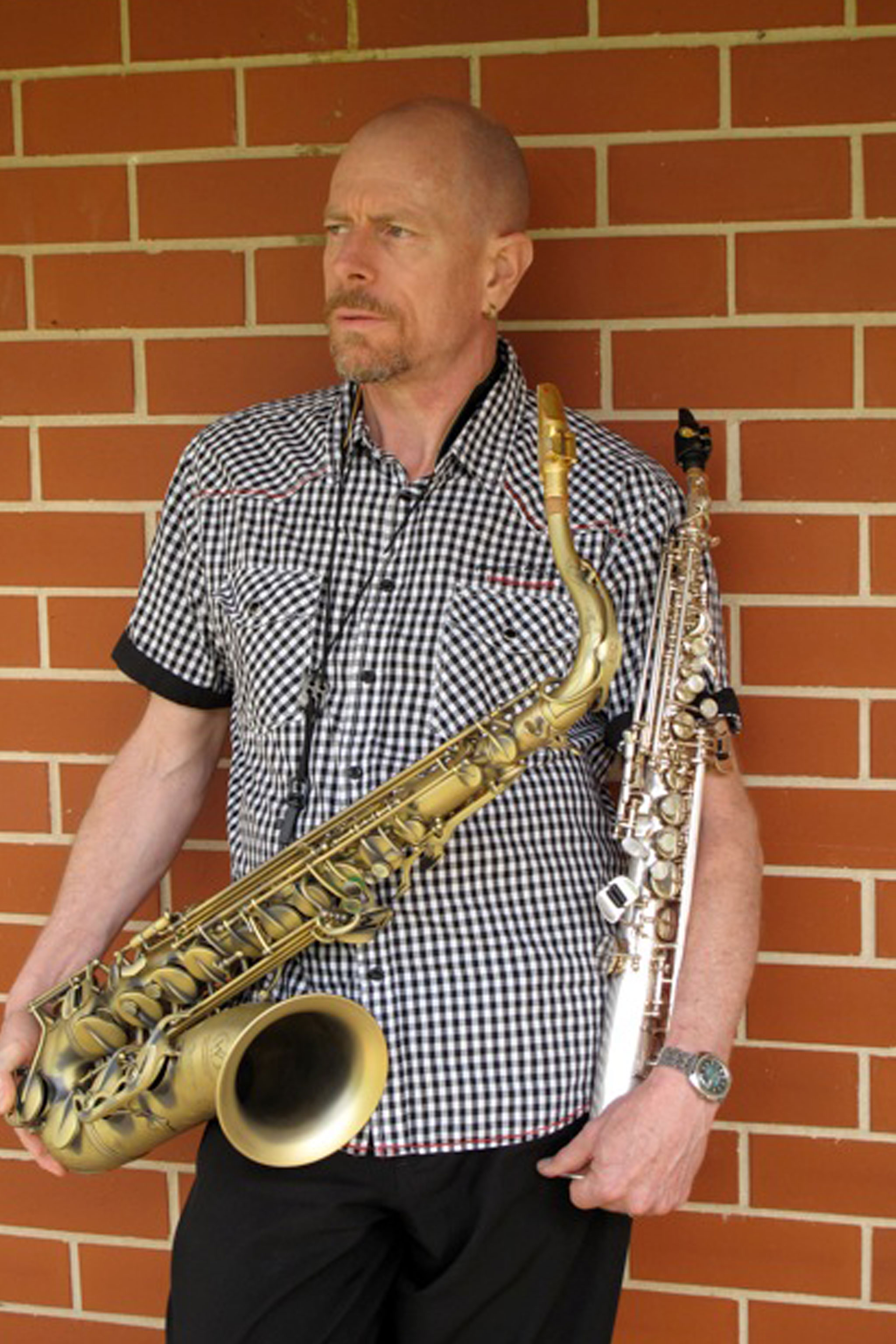 Stephen O Connell
Australian Jazz composer/Saxophonist/Educator performs throughout Australia with his "Illara Project" He leads the Music dept. at the Albury Conservatory of Music in NSW, Australia. He perform os on the IW 601 TBF Brushed finished Tenor Saxophone and IW 601 Custom Silverplated Soprano Saxophone.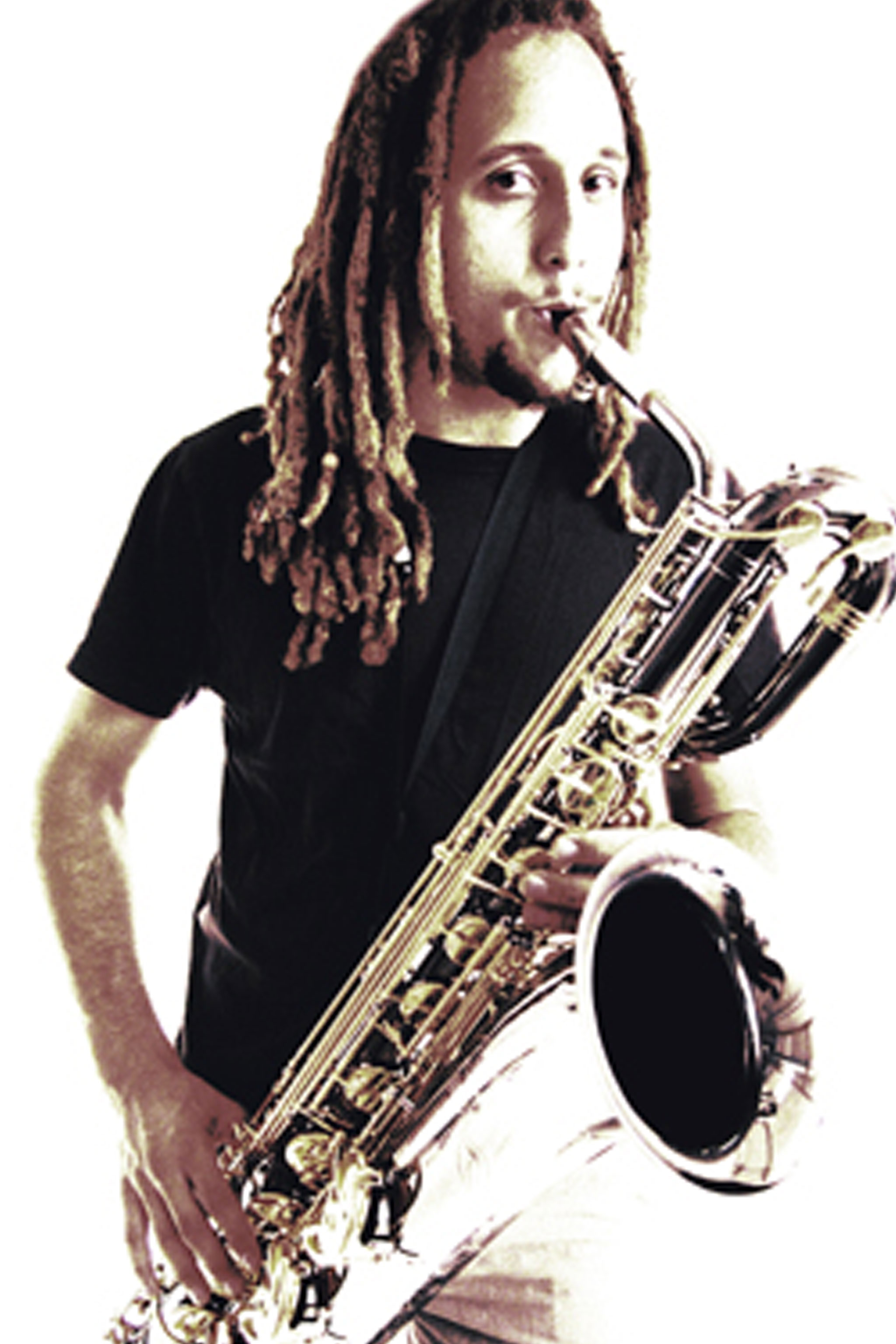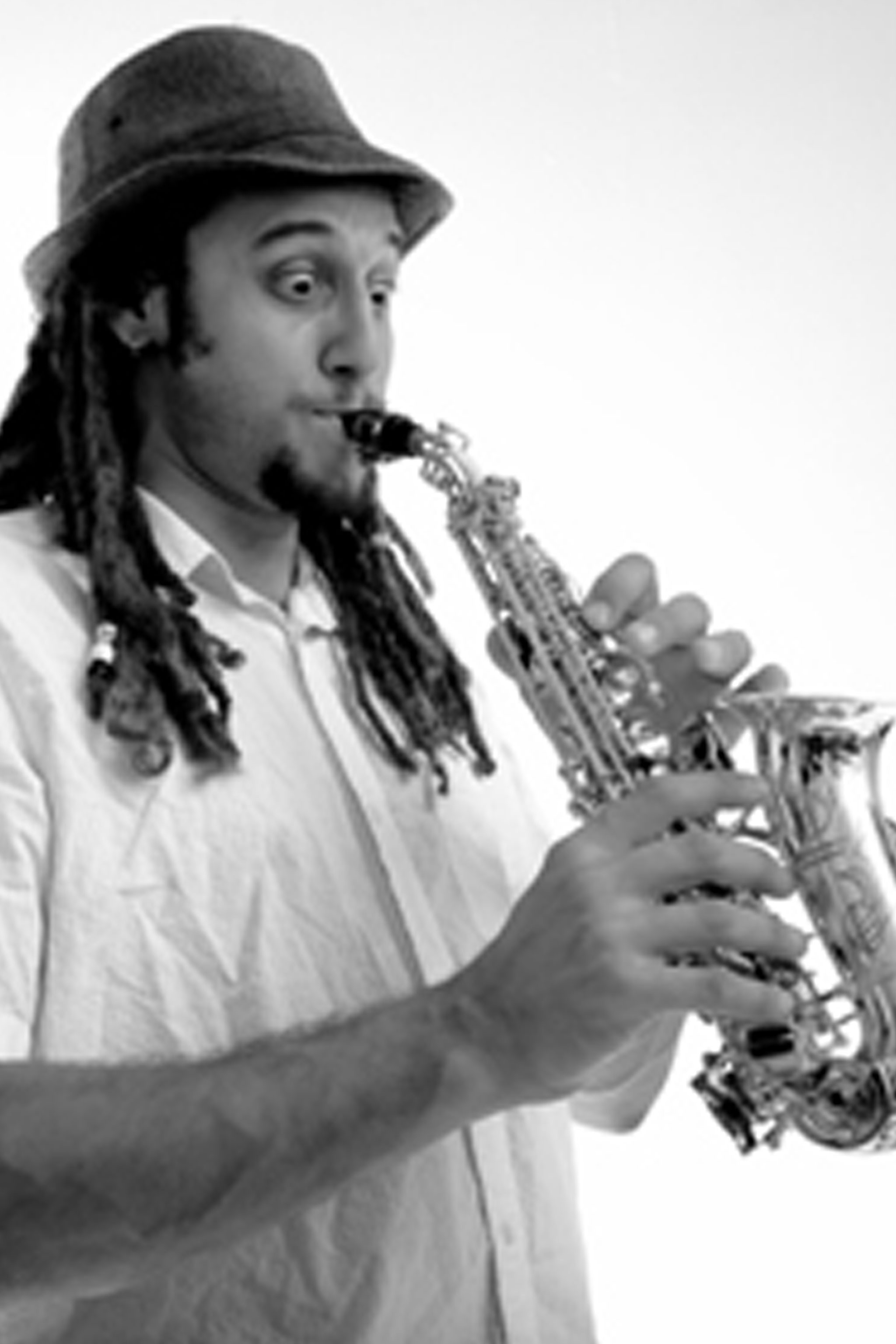 Toby Karlin
Saxophonist and Multi-Instrumentalist Toby Karlin performs throughout Los Angeles and Southern California with some of the top bands in the area. He also tours nationally with the Harry Potter Band. Toby Karlin is featured on the IW 601 Baritone Sax in Black Nickel Plate, and the IW 601 Curved Soprano, & the IW 601 Brushed Finsh Tenor! He also tears it up on Drums and Bass Guitar!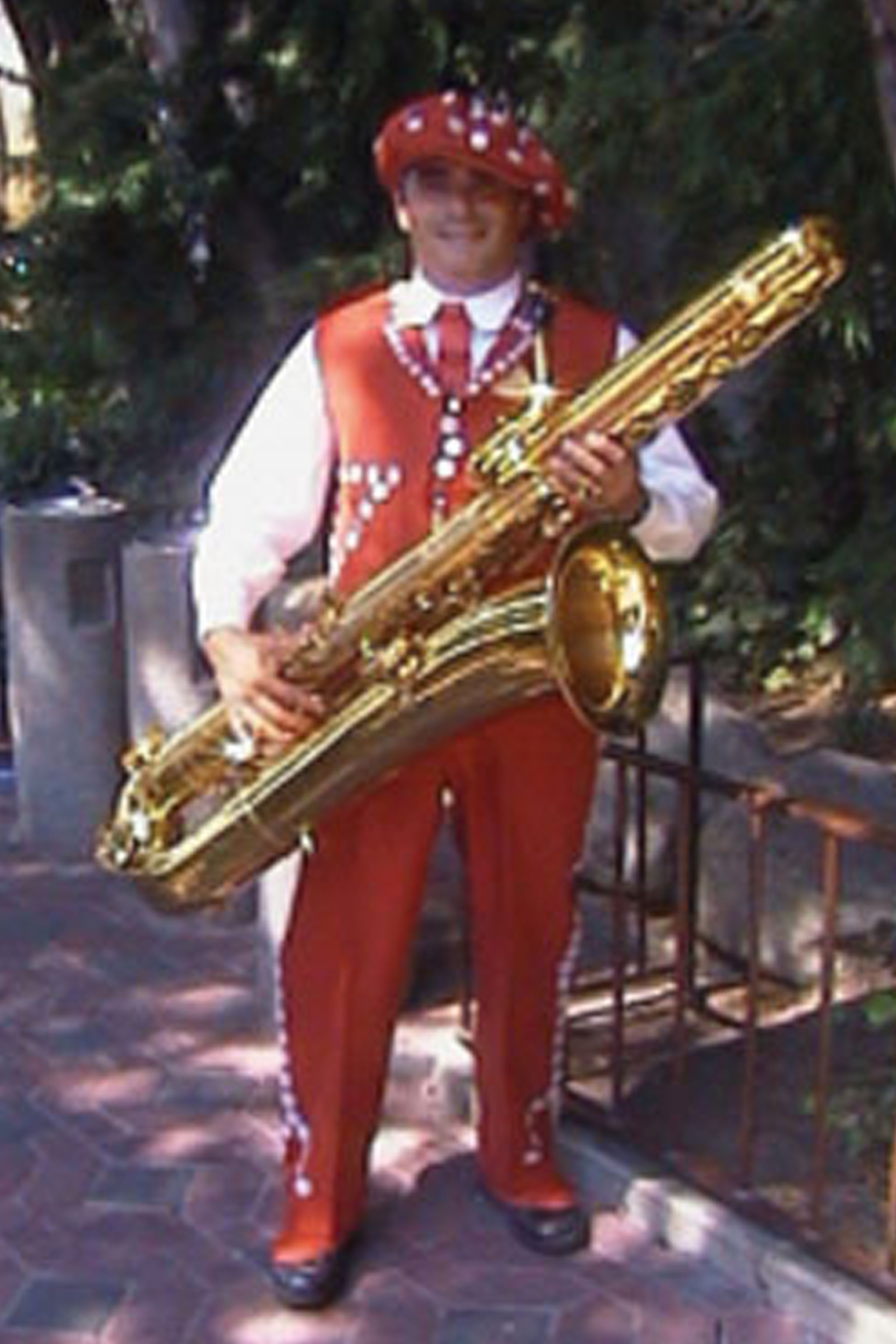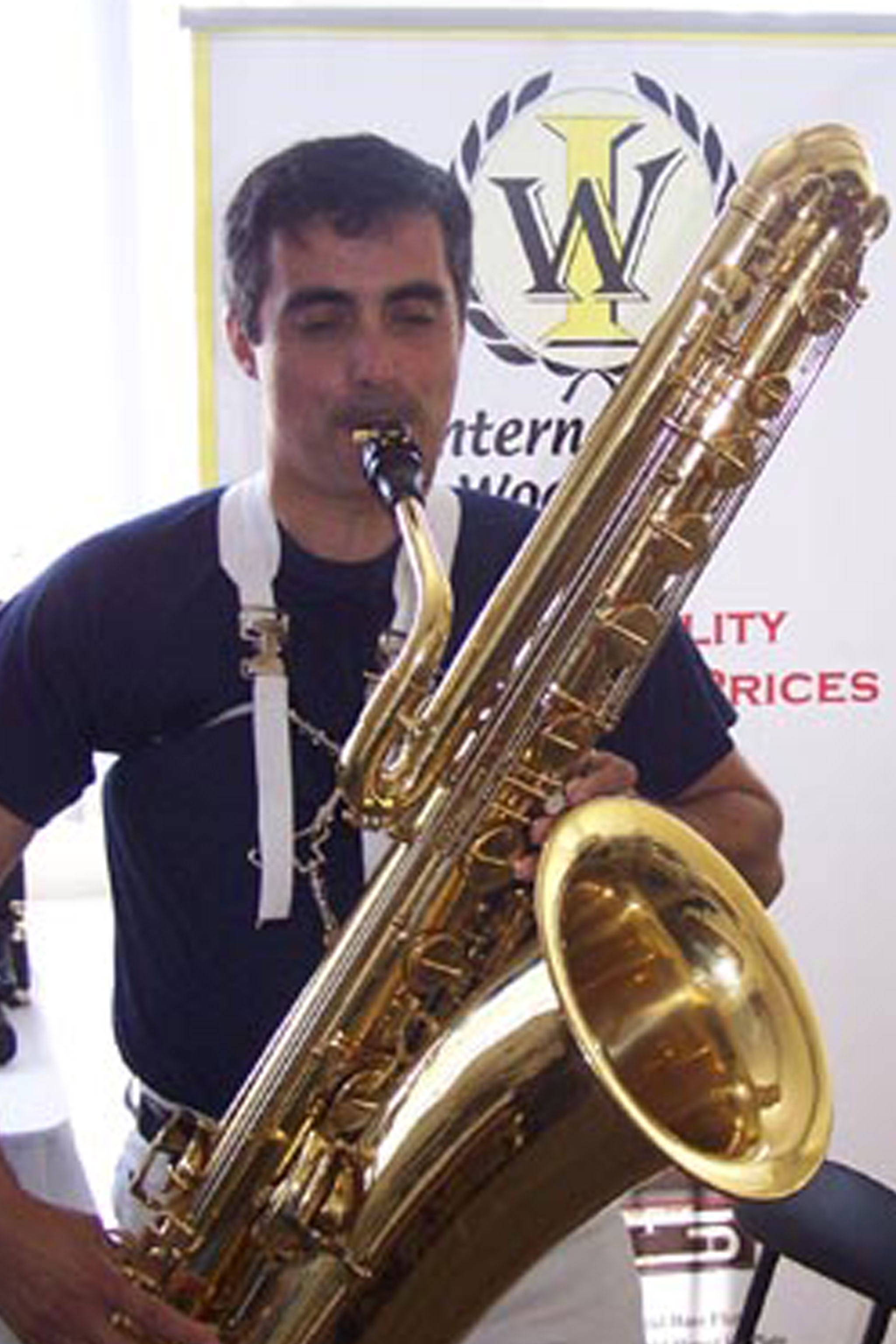 Edmund Velasco
One of L.A's hottest Saxophonists. He burns on Tenor, Bari, Bass and anything with a reed. He is featured at Disneyland, where he performs daily on the IW-601 Bass Sax. He also leads The Edmund Velasco Quartet and is feautred at the top Jazz Venues in Southern California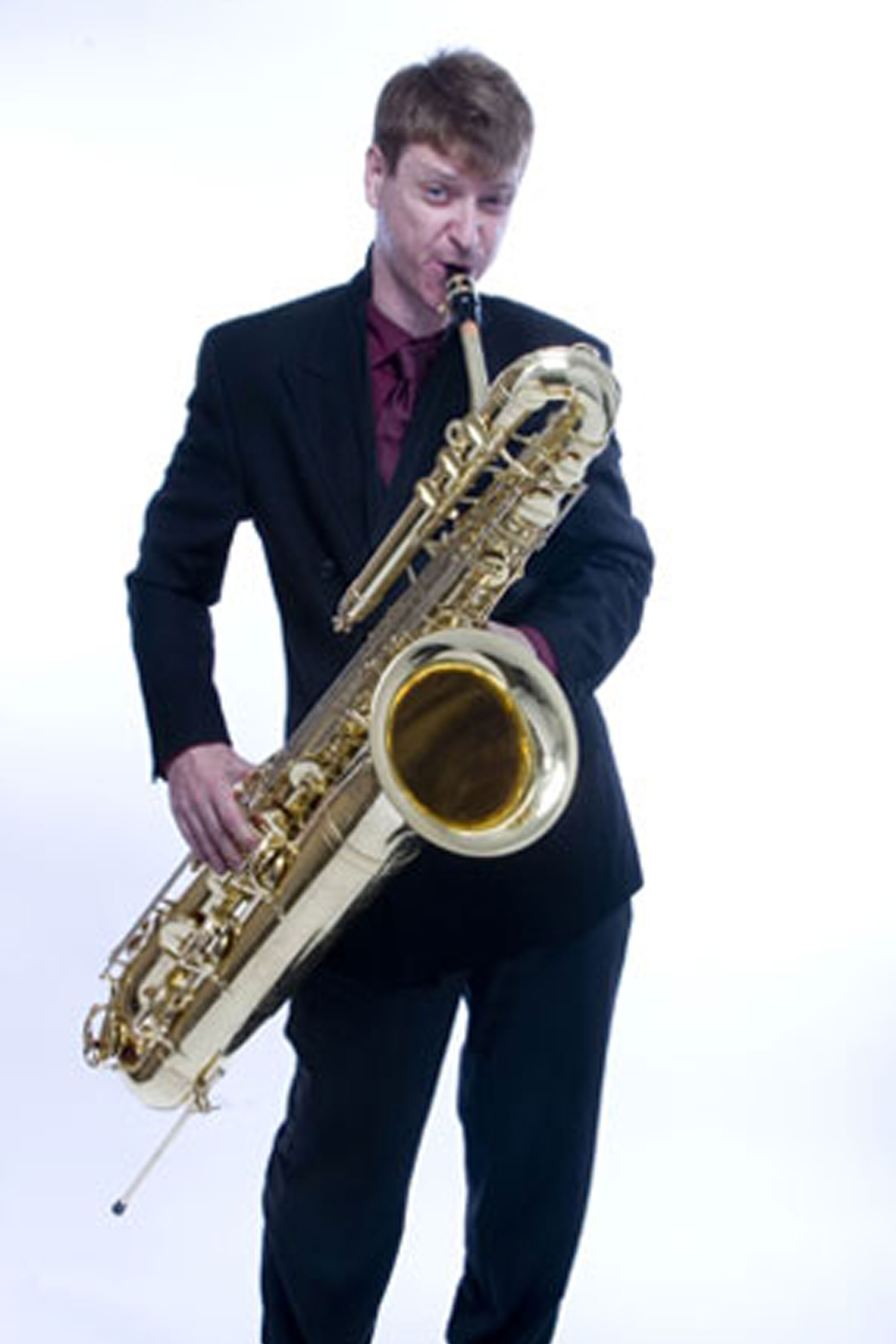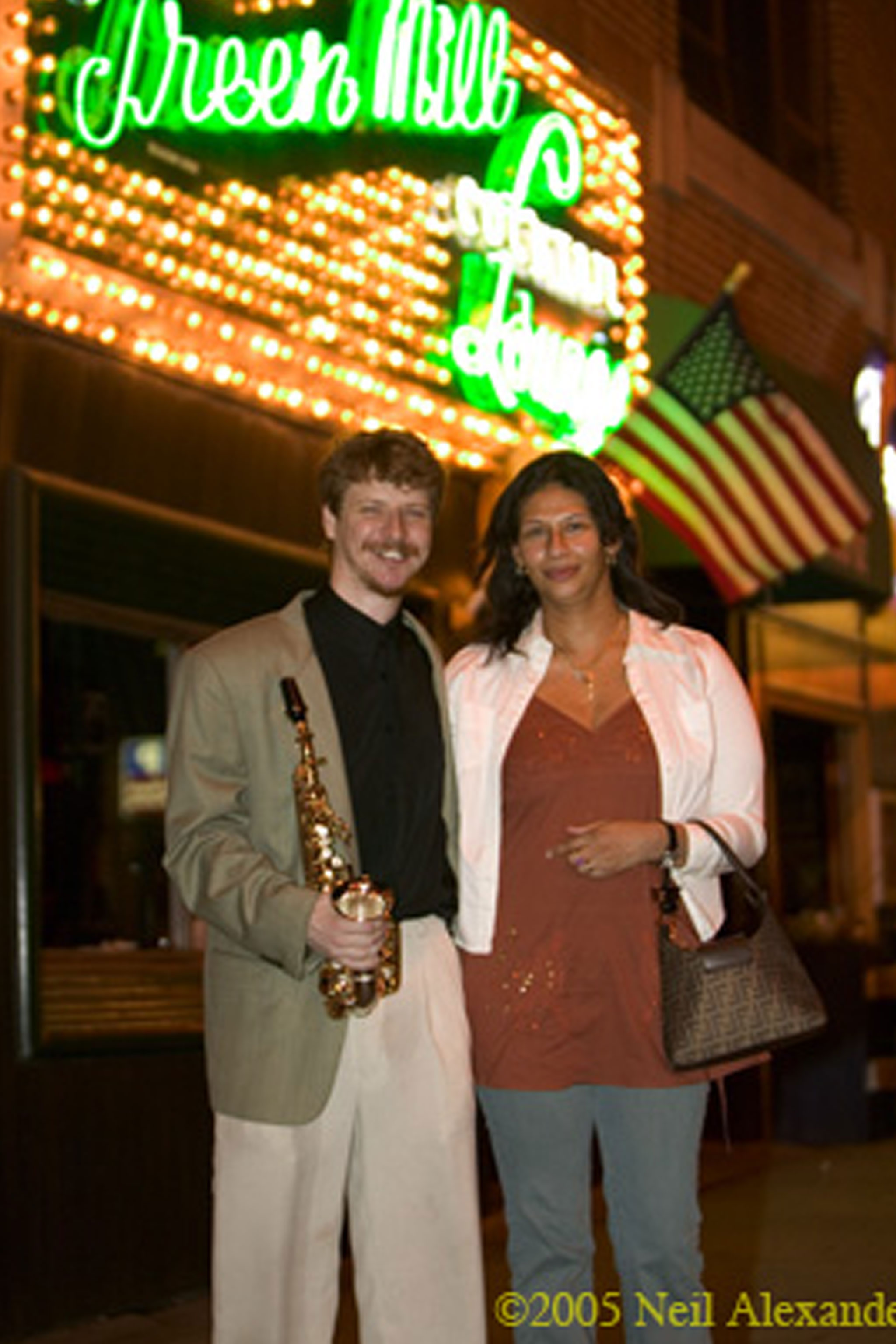 Laksar Reese
Originally from Sydney Austrlalia, this reedman is now based out of L.A. He is a featured member of the Chuchito Valdes Afro-Cuban Ensemble. Performing extensively throughout the U.S. He also leads his own band, the LRM Orchestra in the greater Los Angeles area. He performs on the IW Black Nickel Tenor, IW Curved Soprano, and the IW Bass Sax. As well as the complete line of IW Flute Products.
Mark Allen Felton
aka: Panther
Awesome is the most accurate way to describe Mark Allen Felton. This multi-faceted musician is a native of Chicago, Illinois and has made a name for himself as one of the smoothest saxophonist around!
Felton produced an album for the legendary track star Carl Lewis that was released in Japan and reached the Gold status (over 500,000 units sold).
He has shared the stage with many artists including: Al Jarreau, Oleta Adams, Patti Labelle, Chaka Khan, Kenny G., Kirk Whalum, Dave Koz, Billy Preston, Marcus Miller, Lalah Hathaway, Jeffrey Osbourne, percussionist Ndugu Chancler, comedians Tommy Davidson and George Wallace, and many others. He is currently holding the saxophone spot with Ray Parker Jr. (Ghostbuster Fame) who sold over 25 million records. Felton has appeared in front of millions on various television networks including BET, TBN, The Word Network, etc.
Felton has written several hundred songs including the theme song for the nationally syndicated radio show Radioscope. His songs have also been used in several independent films.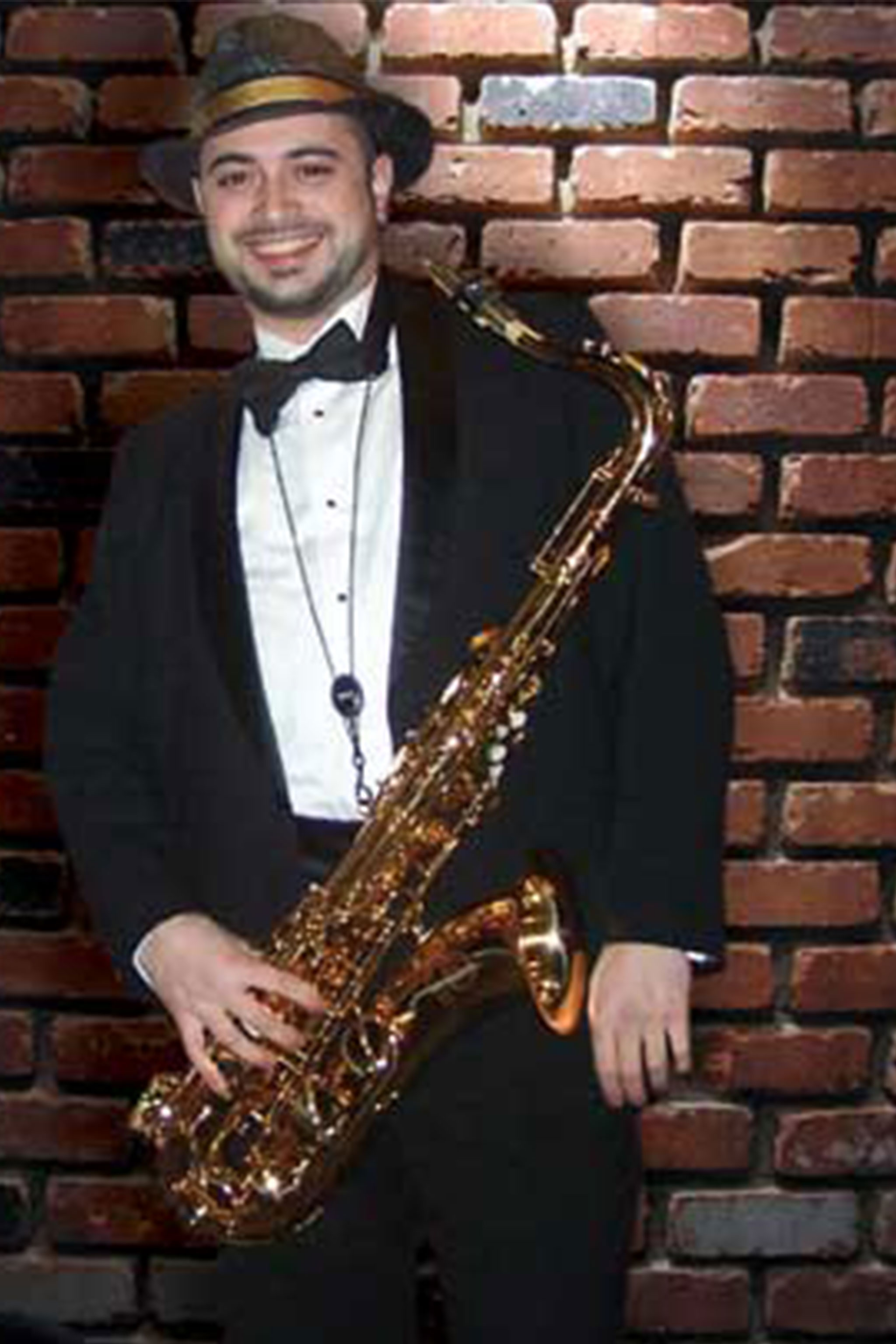 James King
James King performs on the IW-601 Matte Alto and IW-601 Dark Vintage Lacquer Tenor. He is a featured performer around Los Angeles and throughout California in some of the hottest bands and he also tours internationally.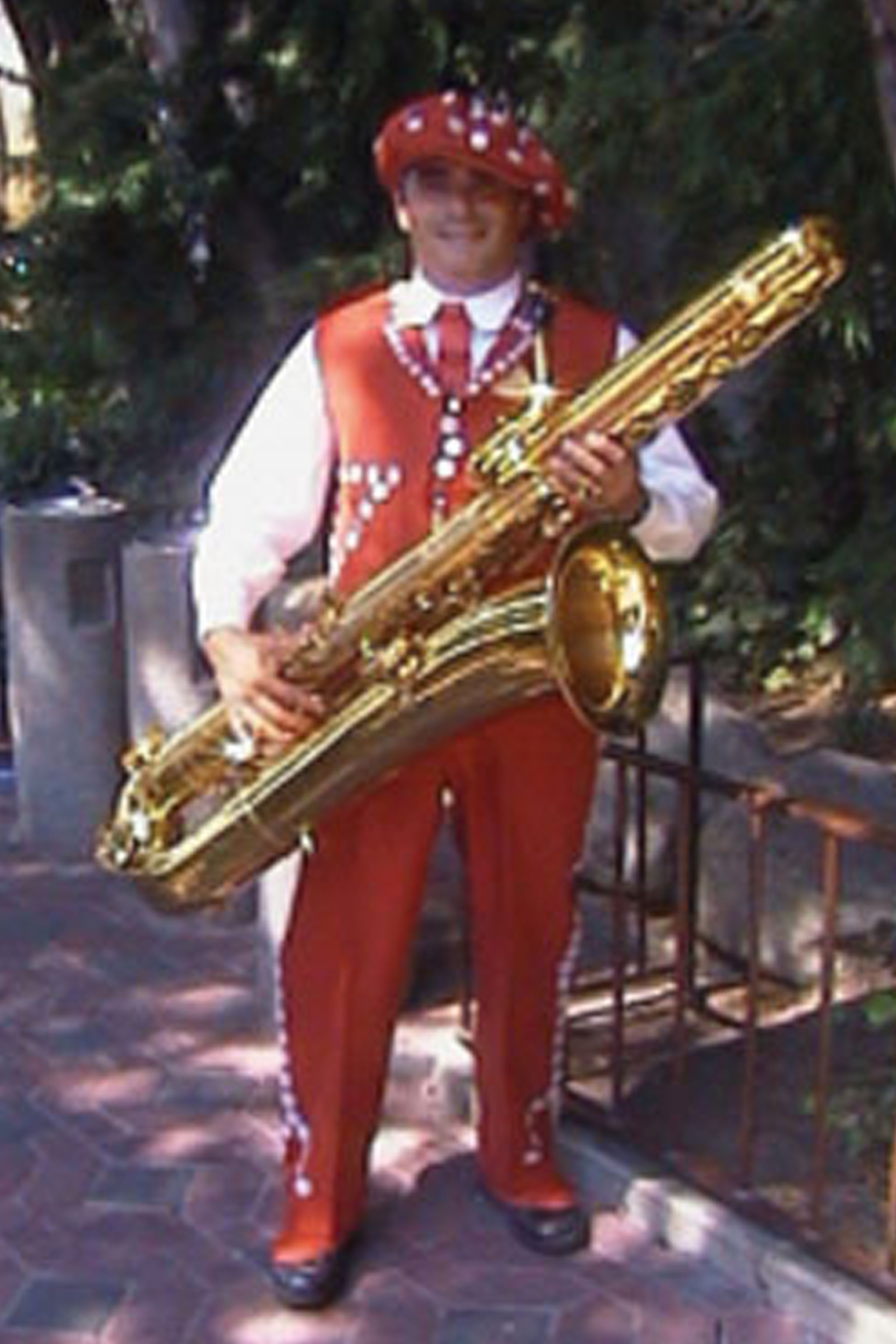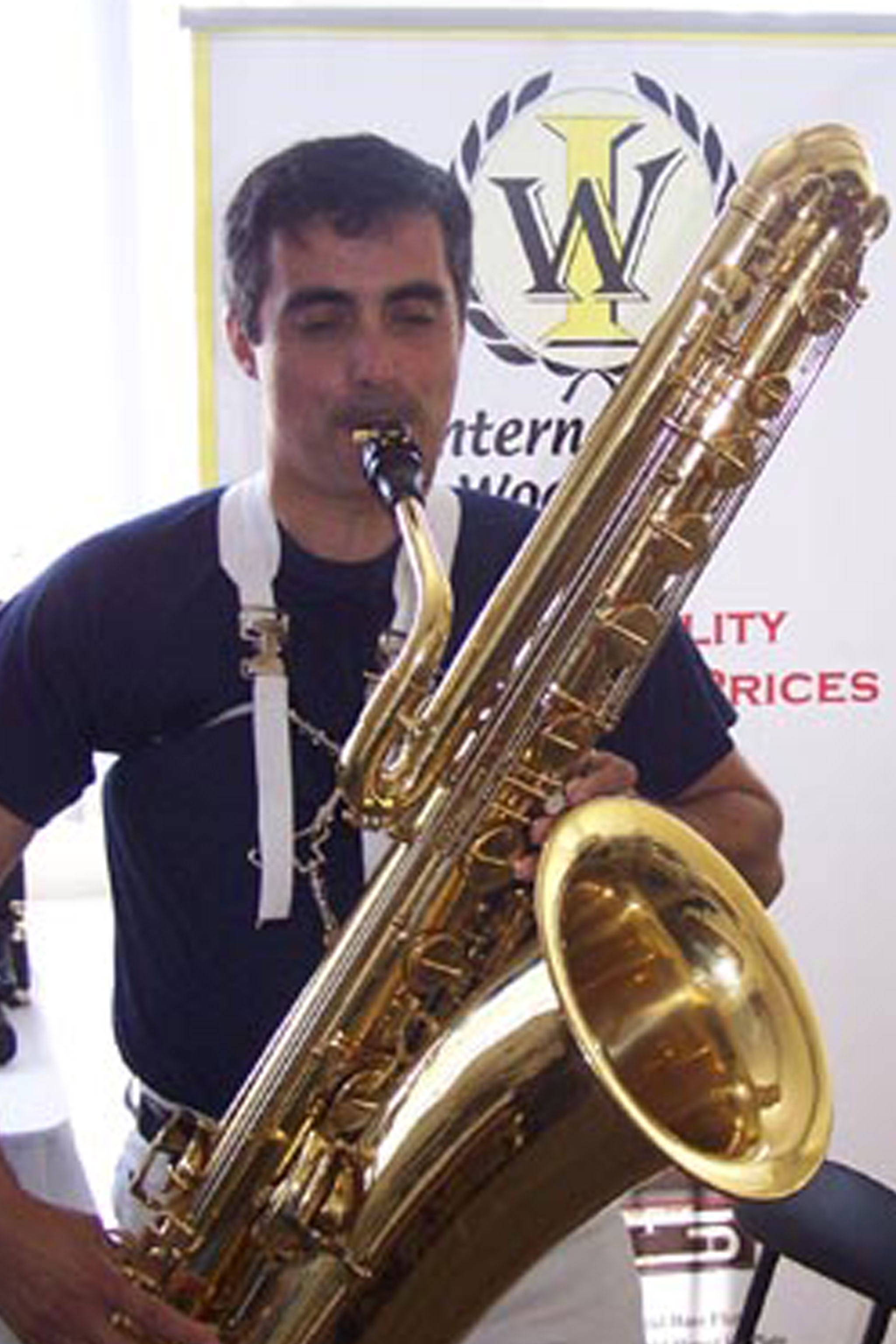 Jaared
Multi versatile saxophonist and vocalist Jaared is one of the most in-demand instrumentalists in the United States. His talents on alto and soprano saxophone, not to mention his exceptional talents on vocals, have been utilized by such artists as Peter White, Deborah "Debbie" Gibson, Robbie Dupree, Howard Scott (from the band "War"), Jeff "Skunk" Baxter (from the Doobie Brothers and Steely Dan), Nils Lofgren (from Bruce Springsteen and the "E" Street Band), Steve Ferrone (of the Average White Band), Freddie Jackson, Angela Bofill, Lester Chambers (of the Chambers Brothers), Jeff Levine (former keyboardist for Hall & Oates), and Rhian Benson just to name a few.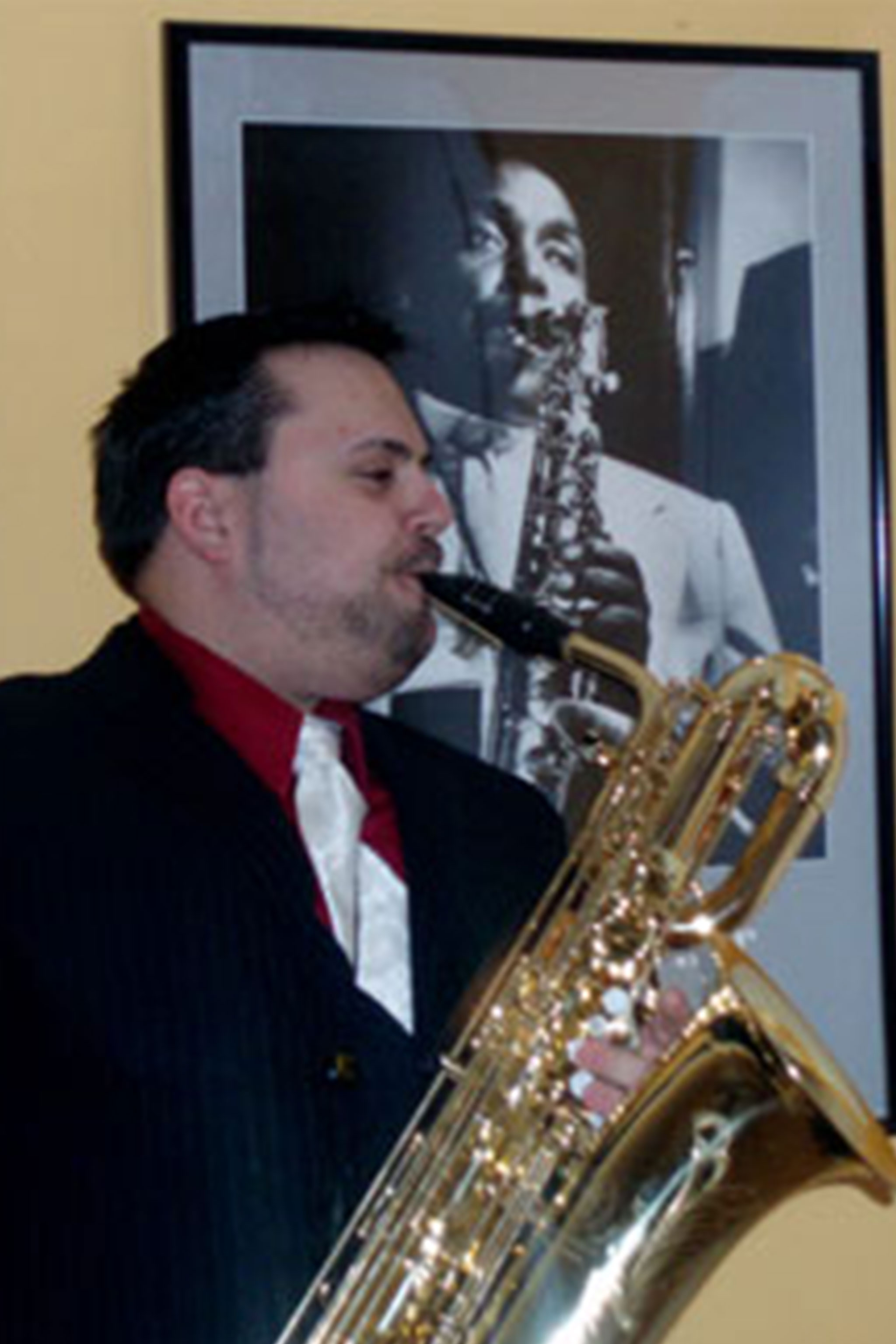 B.J. Jansen
New York City Based Baritone Saxophonist, currently performs WORLDWIDE with his quintet, CONJURA. Recent performance highlights as leader have included the 55 Bar, Fat Cat and Knitting Factory in NYC: NY, Blues Alley in Washington, DC, and various venues in Philadelphia, JAPAN and BRAZIL. Realizing the importance of giving back, he founded the Jazz Development Group, a 501(c)3 non-profit and also hosts his own weekly Jazz Radio Show, "The Jazz Life", in the NYC/Tri-State area. B.J. Jansen performs exclusively on the IW-601-BL Baritone Saxophone, Gold Lacquer.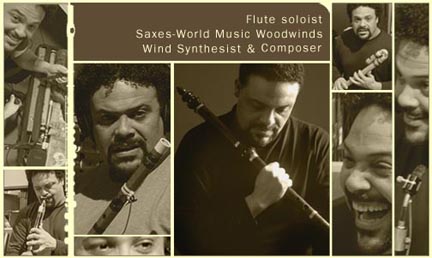 Pedro Eustache
L.A area flute virtuoso and woodwind player for Yani. New Century Flutes headjoint.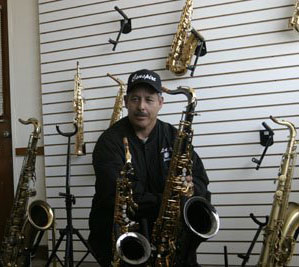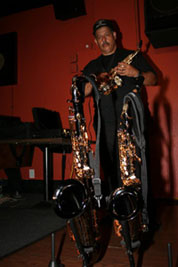 Lloyd Lopez
Bandleader and founder of the band Conspire. LAP Records recording artist.
Performing on the IW Black Nickel alto and Tenor, and the IW Curved soprano.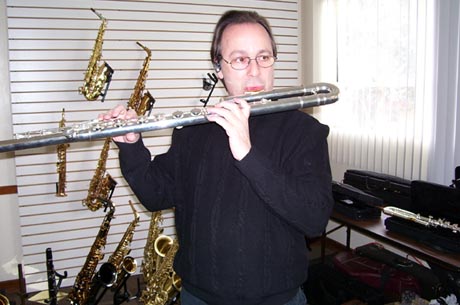 Bobby Shulgold
L.A. area Flute virtuoso. He recently recorded the "Mission Impossible" movie soundtrack and he was playing his IW 601 Bass Flute
Frank Catalano
Saxophone and woodwind phenom, based in Chicago. Touring worldwide. IW Alto Flute, IW C Flute & New Century Flutes Rosewood & Ebony Wooden Headjoints.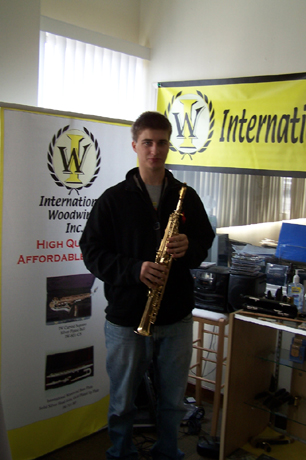 Morgan Jones
One of the hottest up an coming young saxophone players on the planet. Currently attending USC School of Music in Los Angeles.
Some of his appearances and awards are as follows: USC Thornton School, freshman in Jazz Studies, ASCAP Young Jazz Composer Award 2005,"New Orleans" Outstanding Soloist Award, 2006 Monterey Next Generation Jazz Festival Outstanding High School Saxophonist, 2006 Reno Jazz Festival,Monterey Next Generation Jazz Orchestra, 2006; touring New York, Italy, Croatia, and Monterey, performing with Kurt Elling. Pictured here on the IW-601-SL, Soprano Saxophone.
Frederick Staff
L.A. area educator, & performer and Towncrier recording artist. IW Bass Flute, IW Alto Flute, IW Piccolo
Daryl Winseman
Los Angeles based studio musician and performer/educator. IW Alto flute, IW Bass Flute.
Performing on the IW Black Nickel alto and Tenor, and the IW Curved soprano.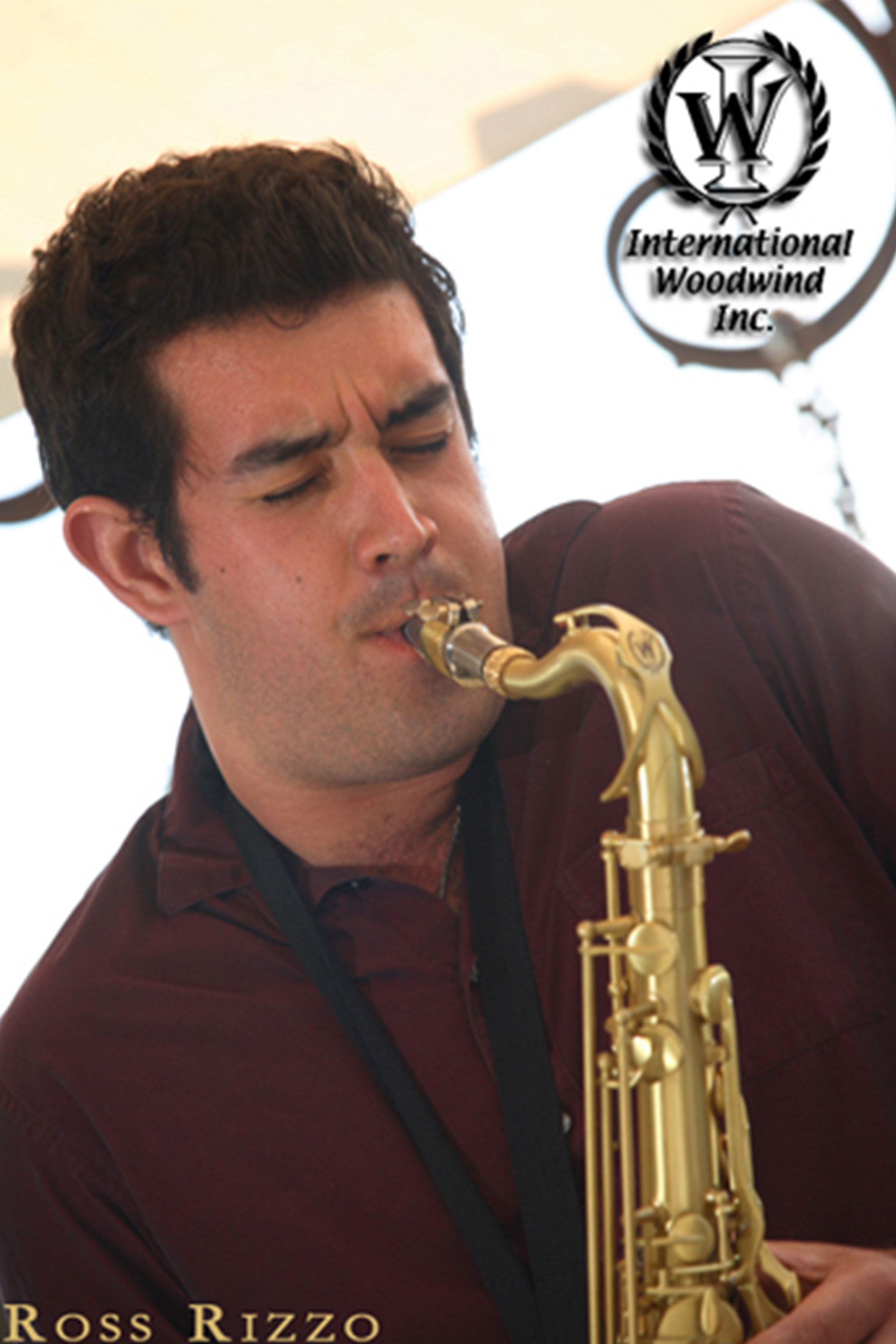 Ross Rizzo
San Diego based saxophonist/reedman. Performing on the IW 601- Matte Tenor and IW 601 Soprano Sax